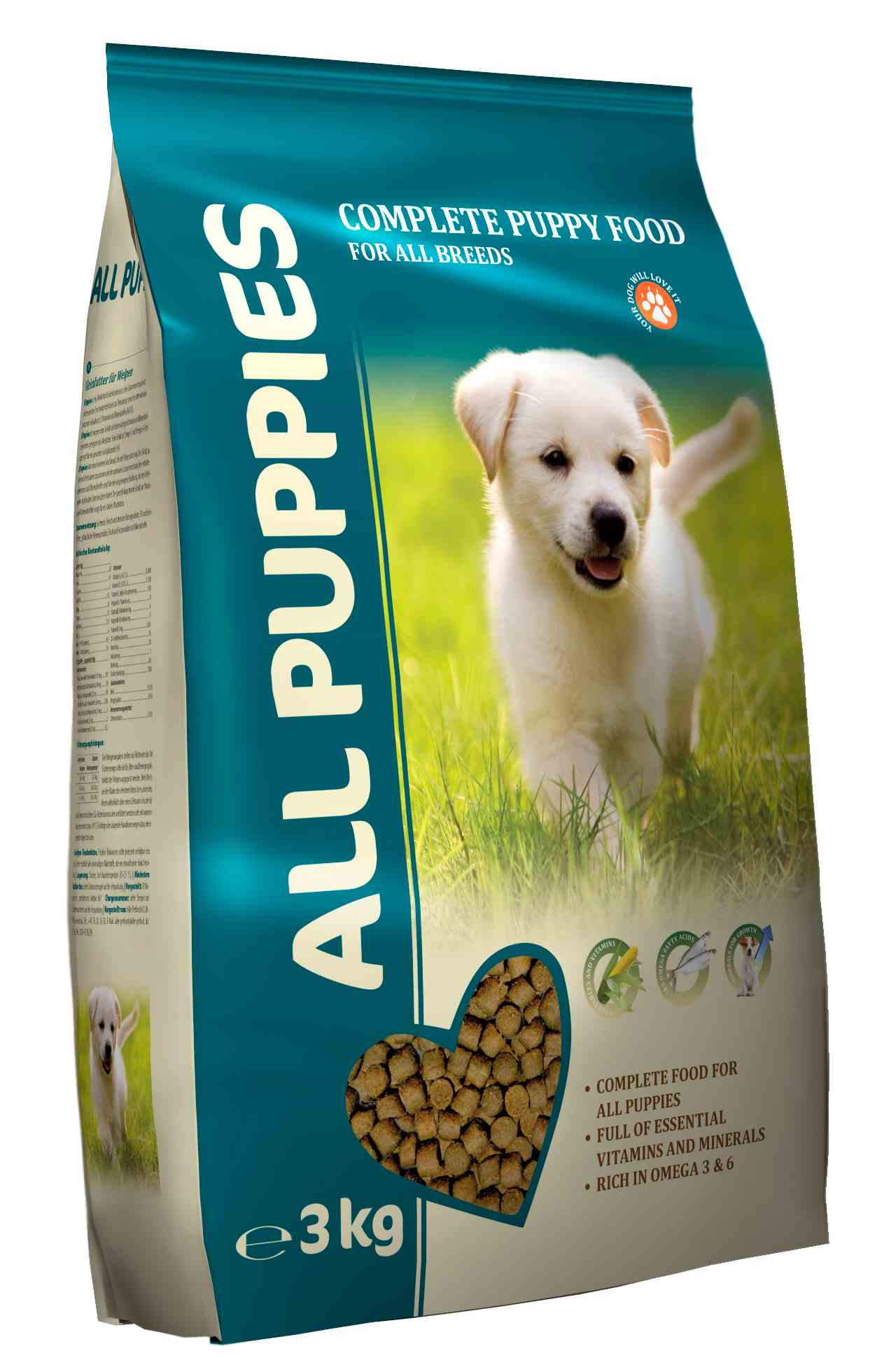 All Puppies 3kg, ₱431 per piece
₱431.00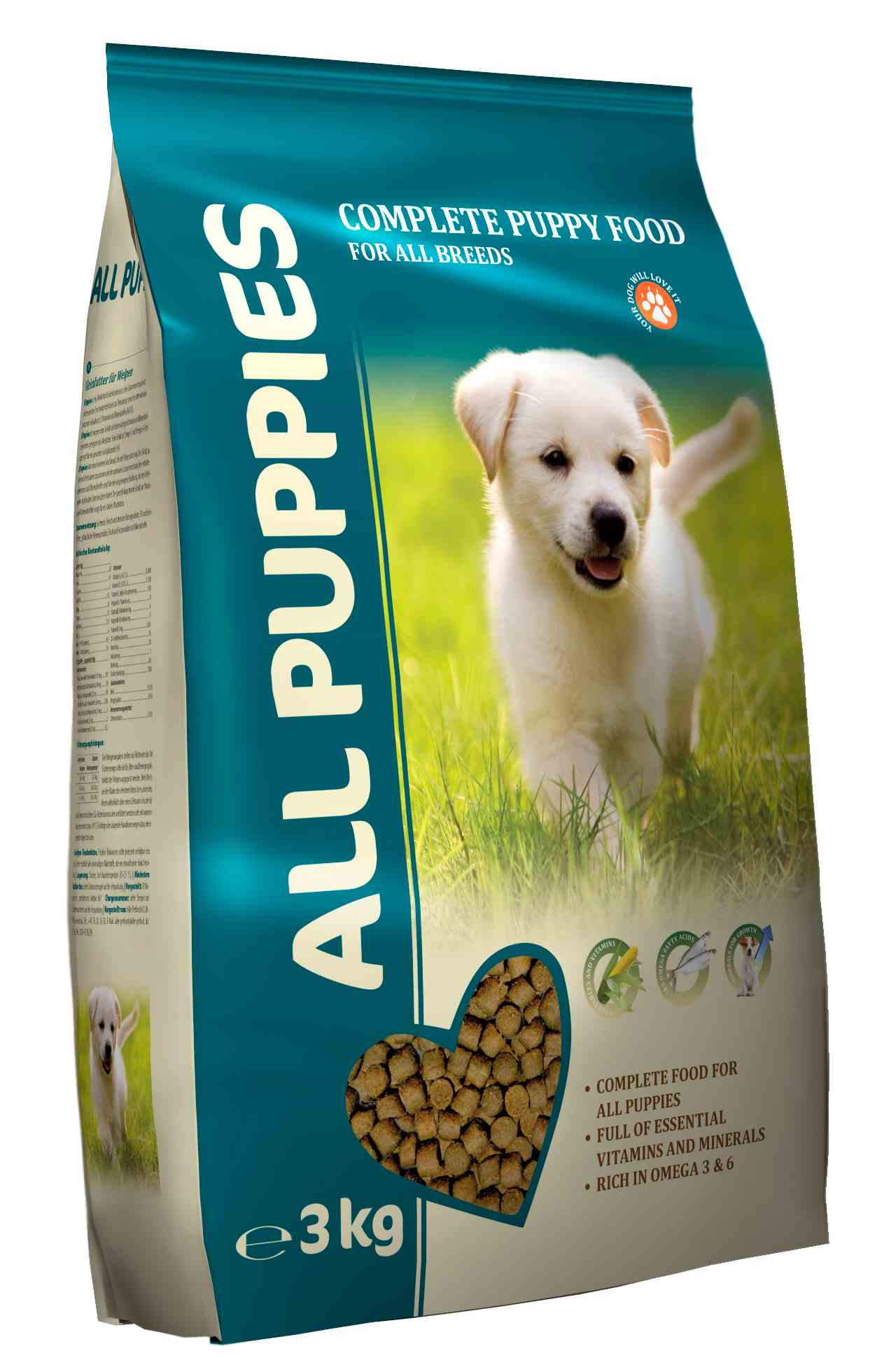 All Puppies 3kg, ₱431 per piece
₱431.00
ALL PUPPIES offer a complete diet for dogs as it includes all the necessary minerals and vitamins to cover the daily needs of the pet.
• Premium Quality Puppy Food
• Complete diet for all breeds
• Balanced nutrition for a stable growth
• Omega-3 and Omega-6: help to ensure a healthy and shiny coat
• Full of essential vitamins and minerals 
Composition Ingredients: Cereals, meat and animal by-products, oil and animal fat, vegetable by-products, fish and fish by-product (source of Omega-3 and Omega-6 fatty acids), minerals. Additives: Vitamins, antioxidant (BHA and propyl gallate), citric acid.
Available bag size: 3kg
In Stock
SKU: All Puppies 3kg
Size:
Category: Pet Food, All Puppies