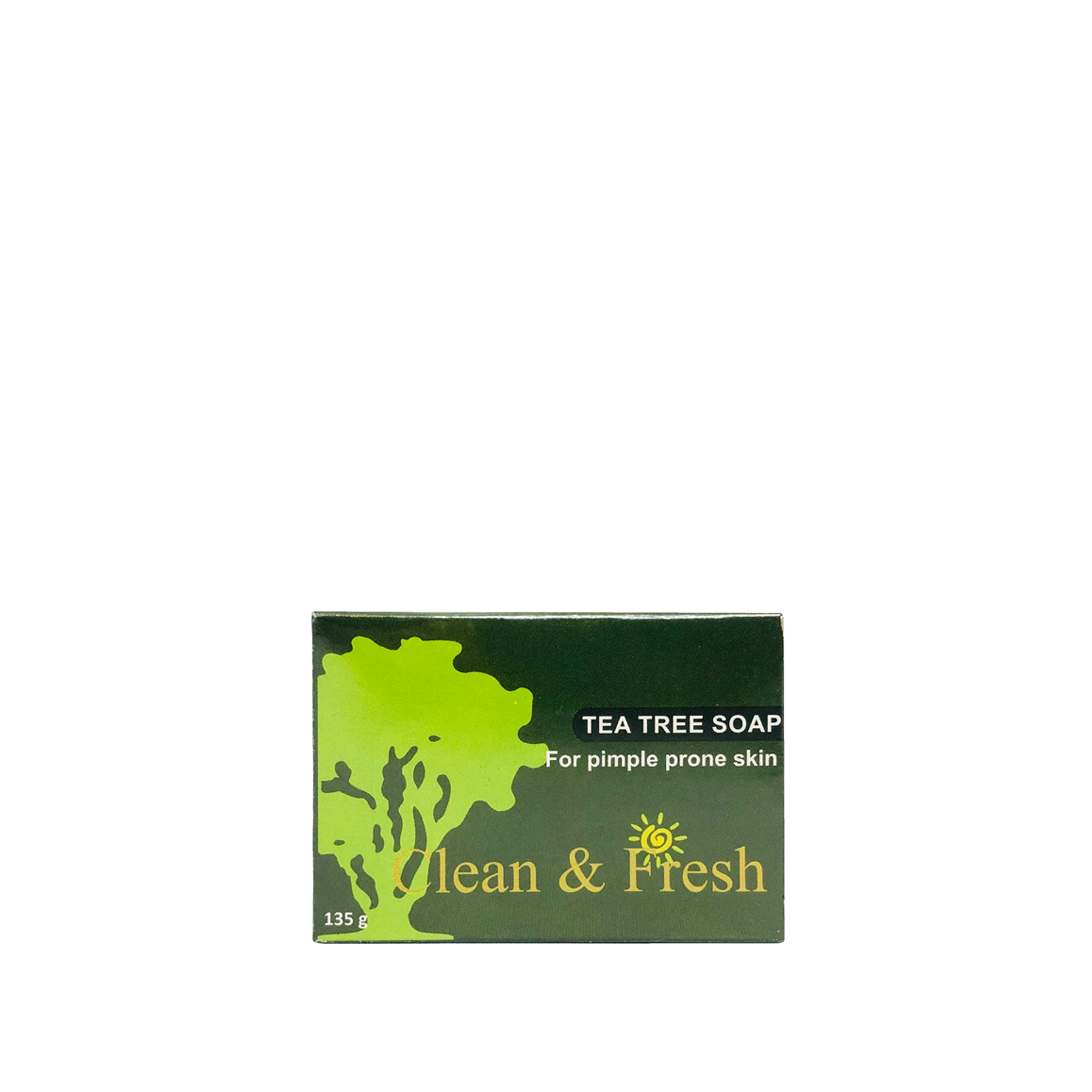 Tea tree Soap, ₱75 per piece
₱75.00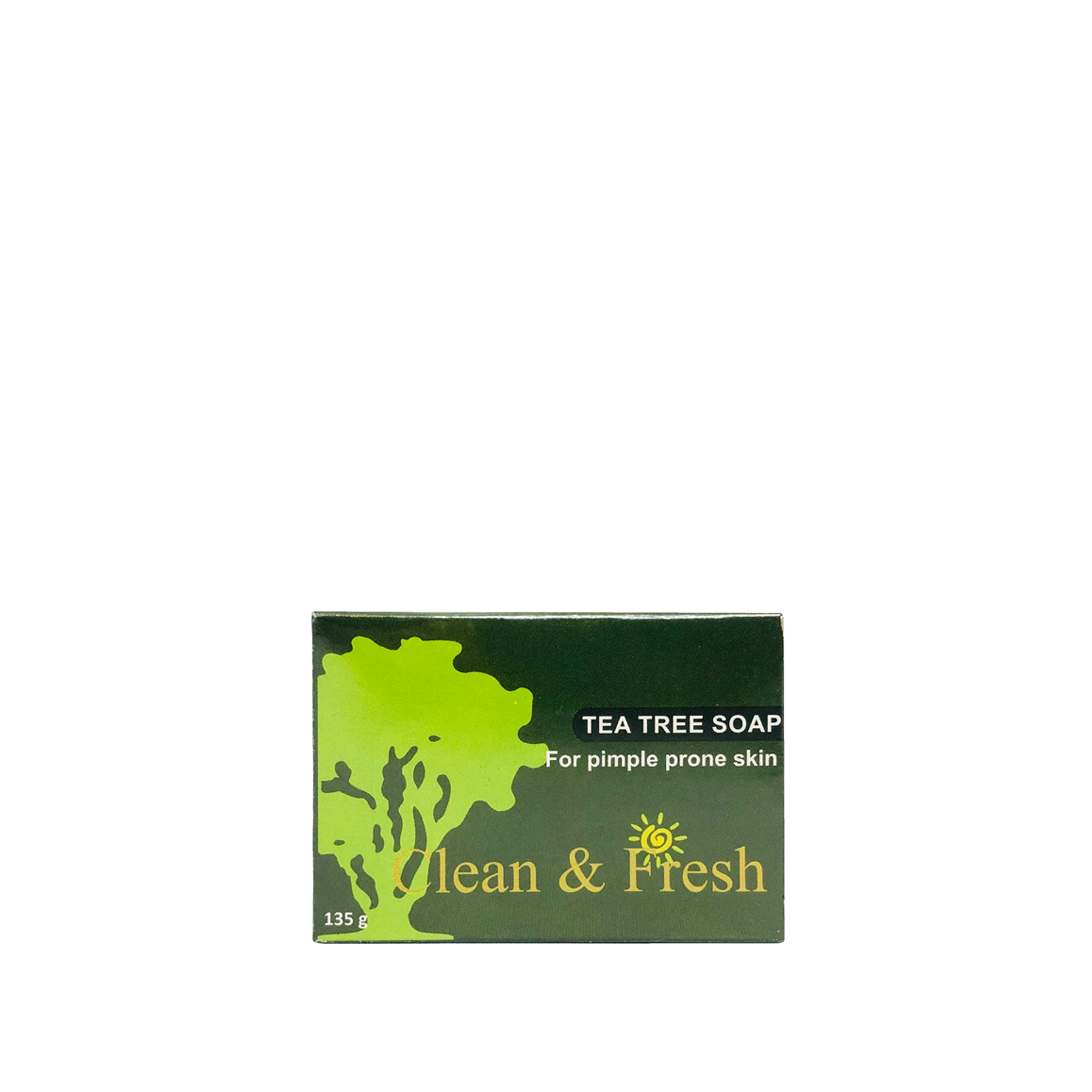 Tea tree Soap, ₱75 per piece
₱75.00
Clean & Fresh Tea Tree Soap, 135g
For pimple prone skin
Benefits of using the product:
Clean & Fresh Tea Tree Soap has a mild natural aroma. It contains Tea Tree Oil that is known to have an anti-bacterial effect and ground leaves of tea tree that helps exfoliate the skin.
Directions for use:  
Lather gently all over face and body to achieve a soft and supple end feel.
Rinse thoroughly
Store in a clean and dry place at temperatures between 20oC to 30oC.
Avoid direct exposure to sunlight and heat.
FDA Cosmetic Notification Number: NN- 1000001360153
In Stock
SKU: Tea Tree Soap
Size:
Category: Cosmetics