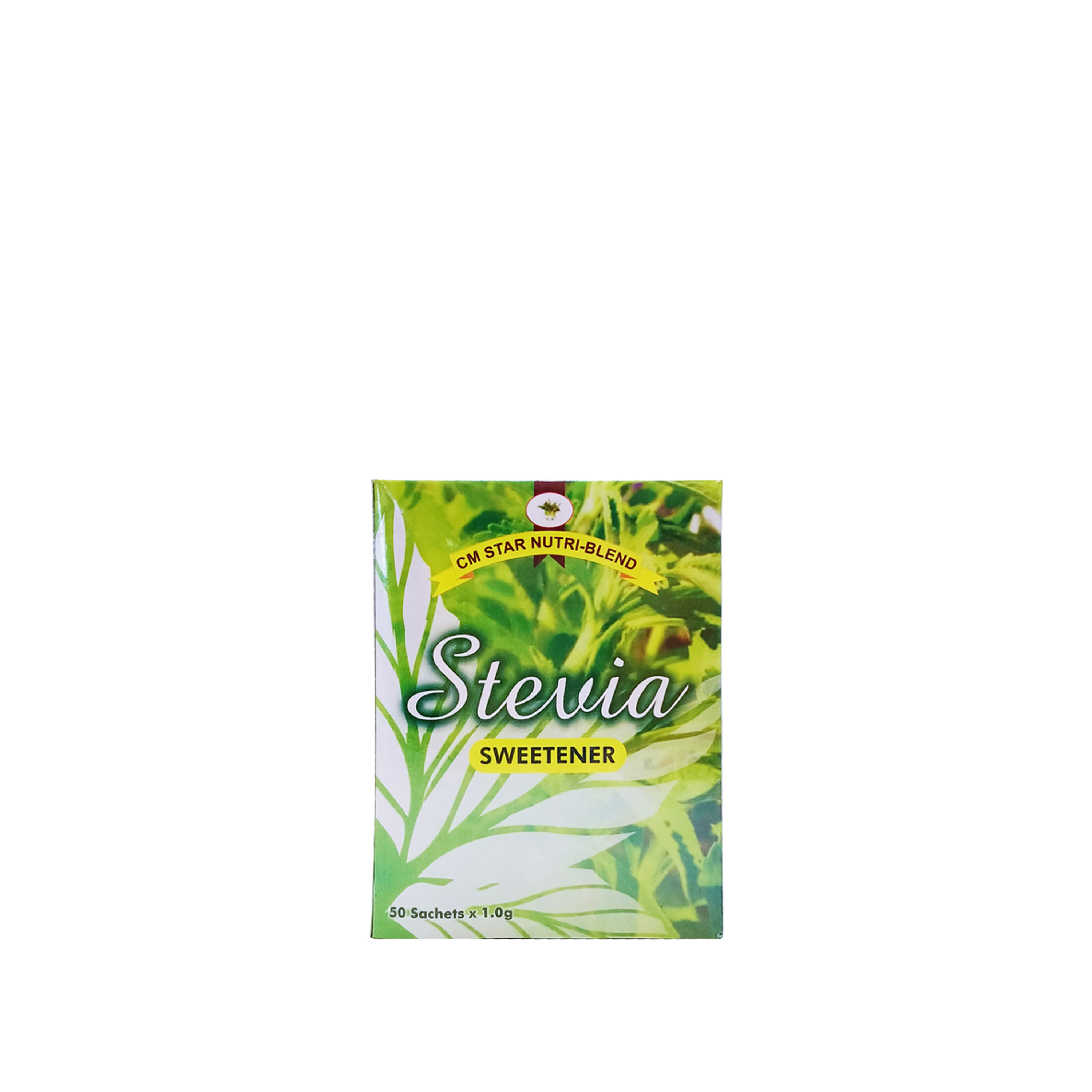 CM Star Nutri-blend Stevia Sweetener, ₱150 per box, 50 sachets in a box
₱150.00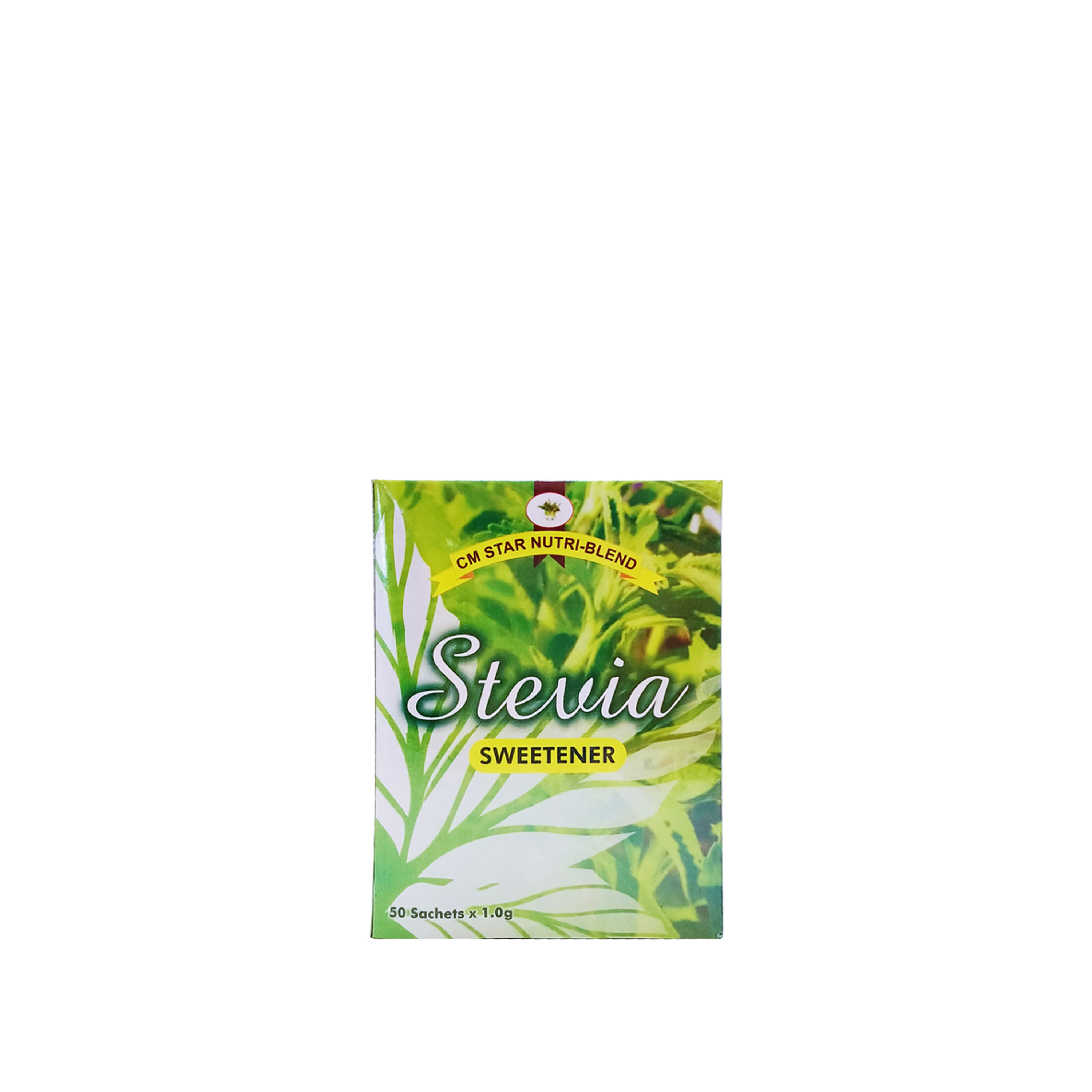 CM Star Nutri-blend Stevia Sweetener, ₱150 per box, 50 sachets in a box
₱150.00
Is a sweetener that contains Stevia Rebaudiana plant extract, maltodextrin and dextrose. This sweetener is suitable for your favorite food and beverages. A Natural Sweetener that has no calories, no carbohydrates, and no glycemic response, thereby making stevia an ideal sweetener for health conscious people.
In Stock
SKU: Stevia
Size:
Category: Food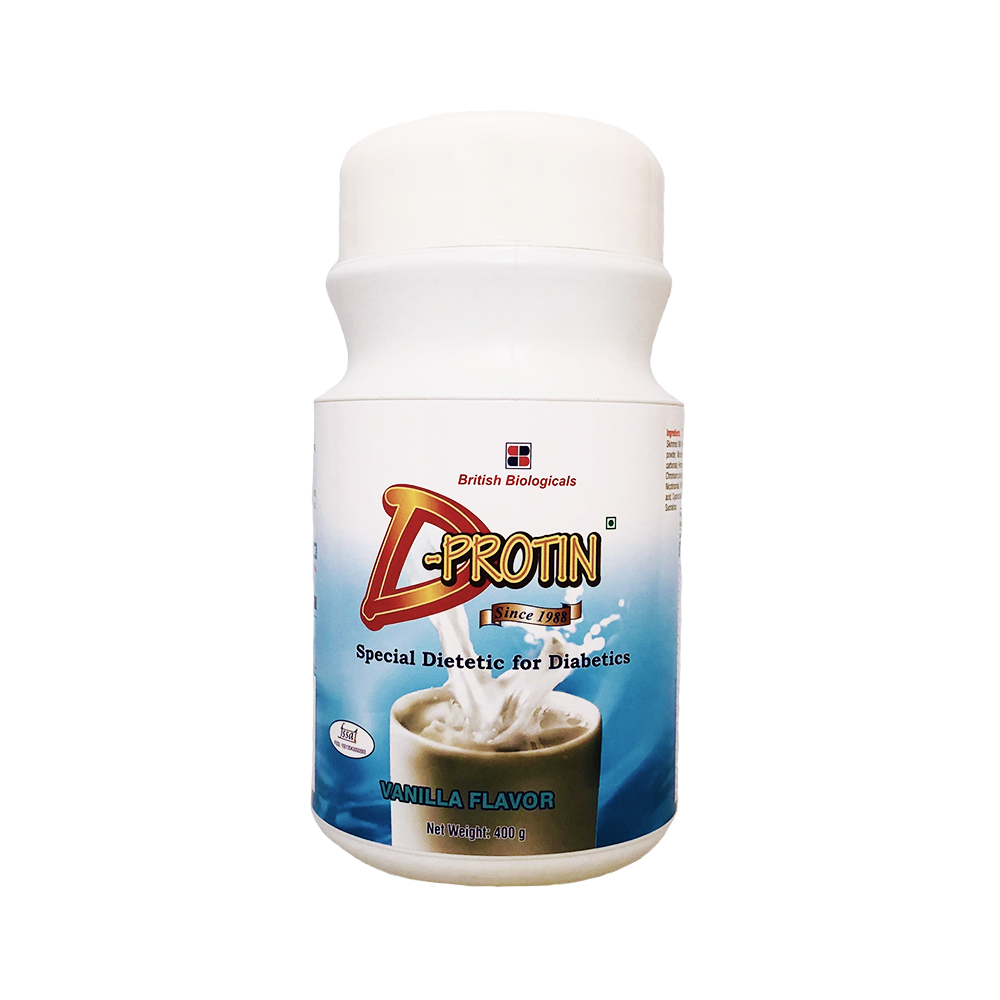 D - Protin, ₱650  per piece
₱650.00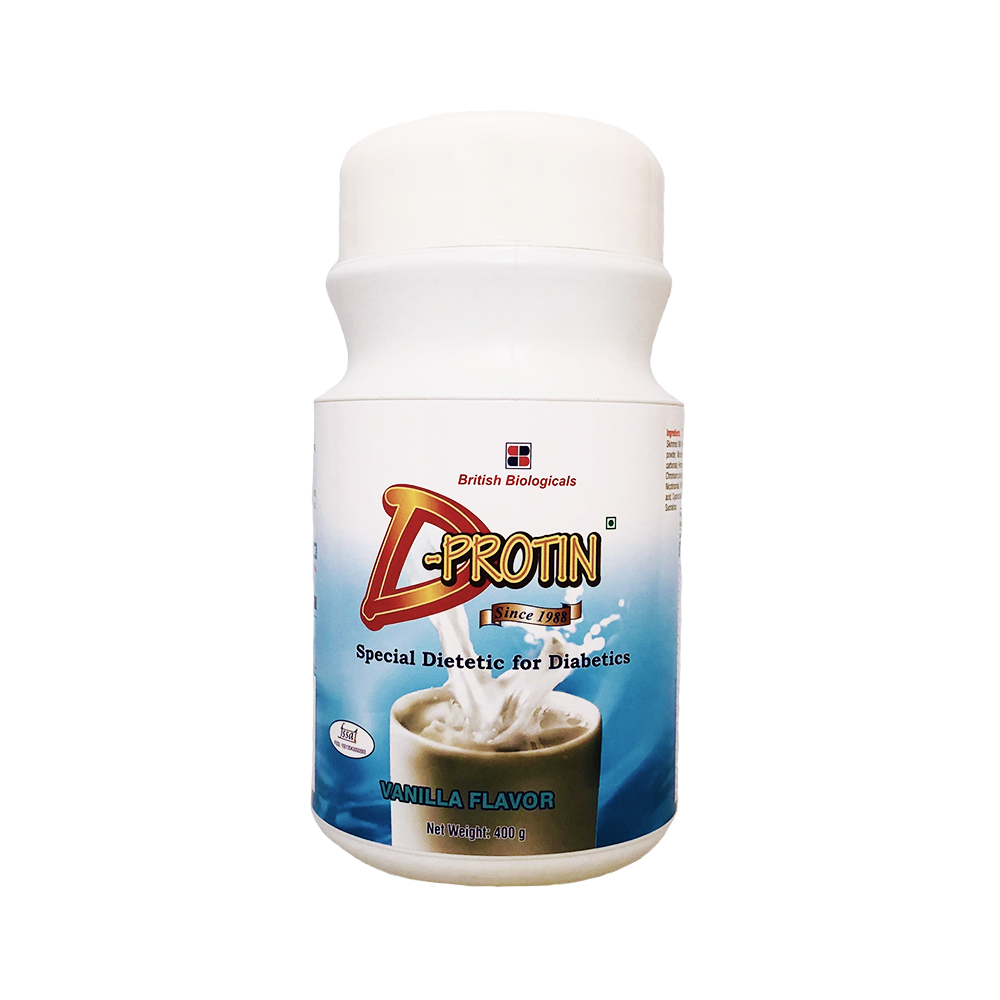 D - Protin, ₱650  per piece
₱650.00
D-Protin is a specialized nutritional supplement specific for diabetic patients to enhance the nutritive value of the restricted diet. It is an ideal regulator for diabetics and effectively helps in monitoring the glucose level. It has high fiber content, vitamins, and minerals, antioxidants and is sucrose-free.
It contains a 6.5 g / 100 g of soluble fiber Inulin which forms a viscous gel that helps delay glucose absorption.
It also contains 10 mg / 100 g of Zinc, which helps in the production of insulin.
D-Protin has a glycemic index of 38.8.
In Stock
SKU: DProtin
Size:
Category: Food